FAMILY DOCUMENTARY PHOTOGRAPHY
Want to remember your family as it is in this moment in time?
Feel uncomfortable posing for the camera?

Always the one behind the camera and not in the frame with your kids?
Then this is for you!
Family documentary photography sessions means there is no posing or directing. All you do is do you. Capture the unique beauty of your family and those moments that you will always want to remember. Preserve your family story and create a priceless gift for your children and grandchildren in the years to come.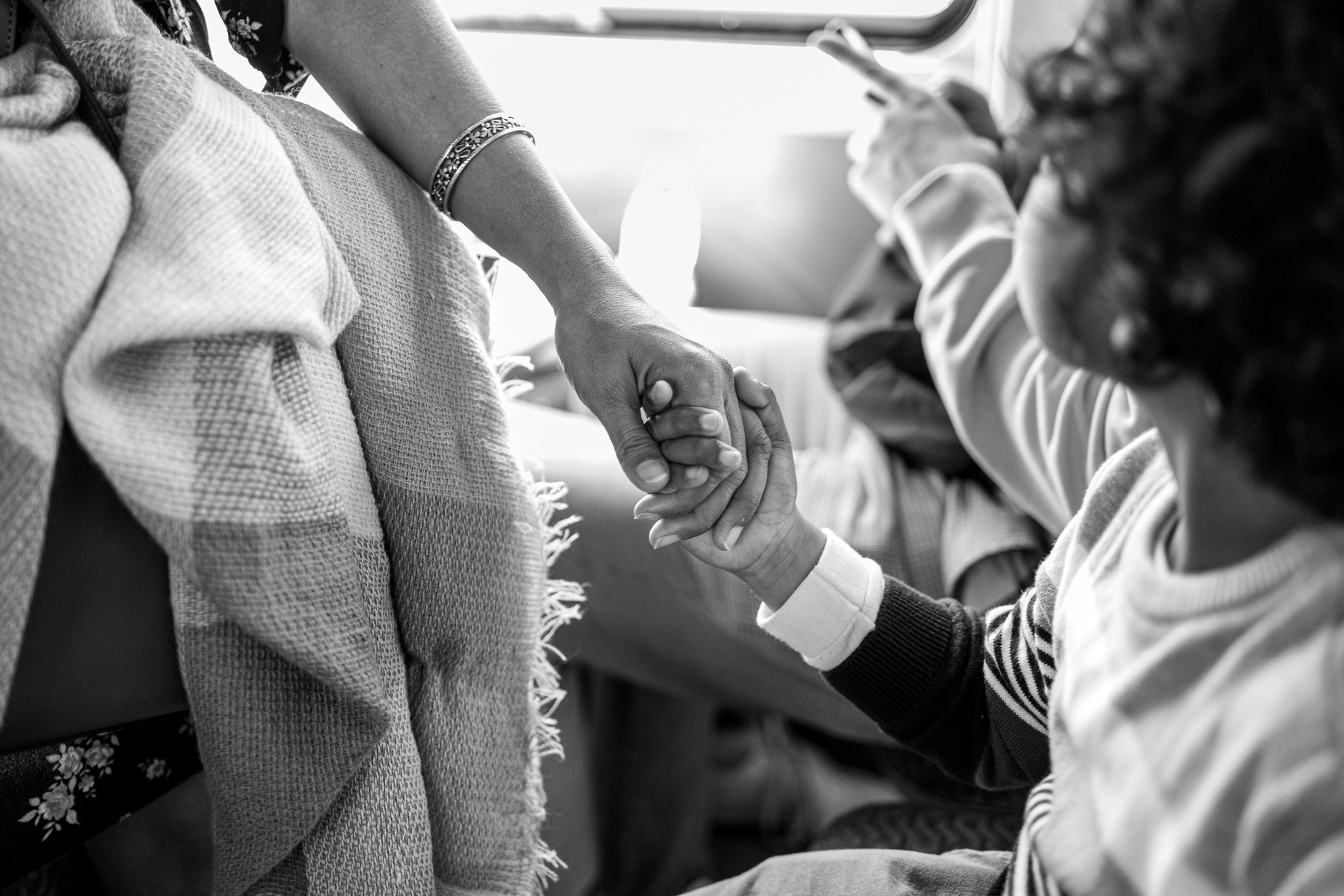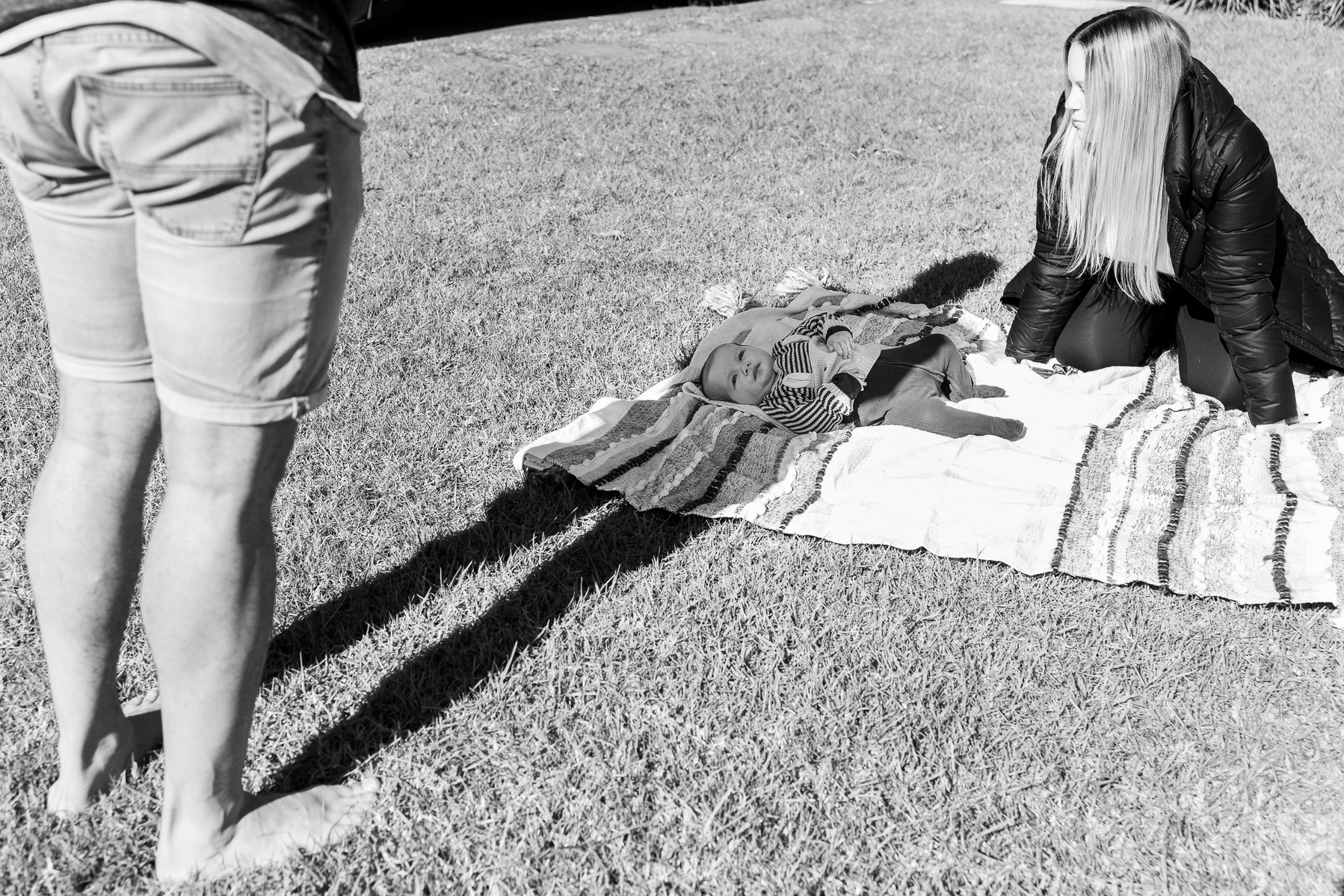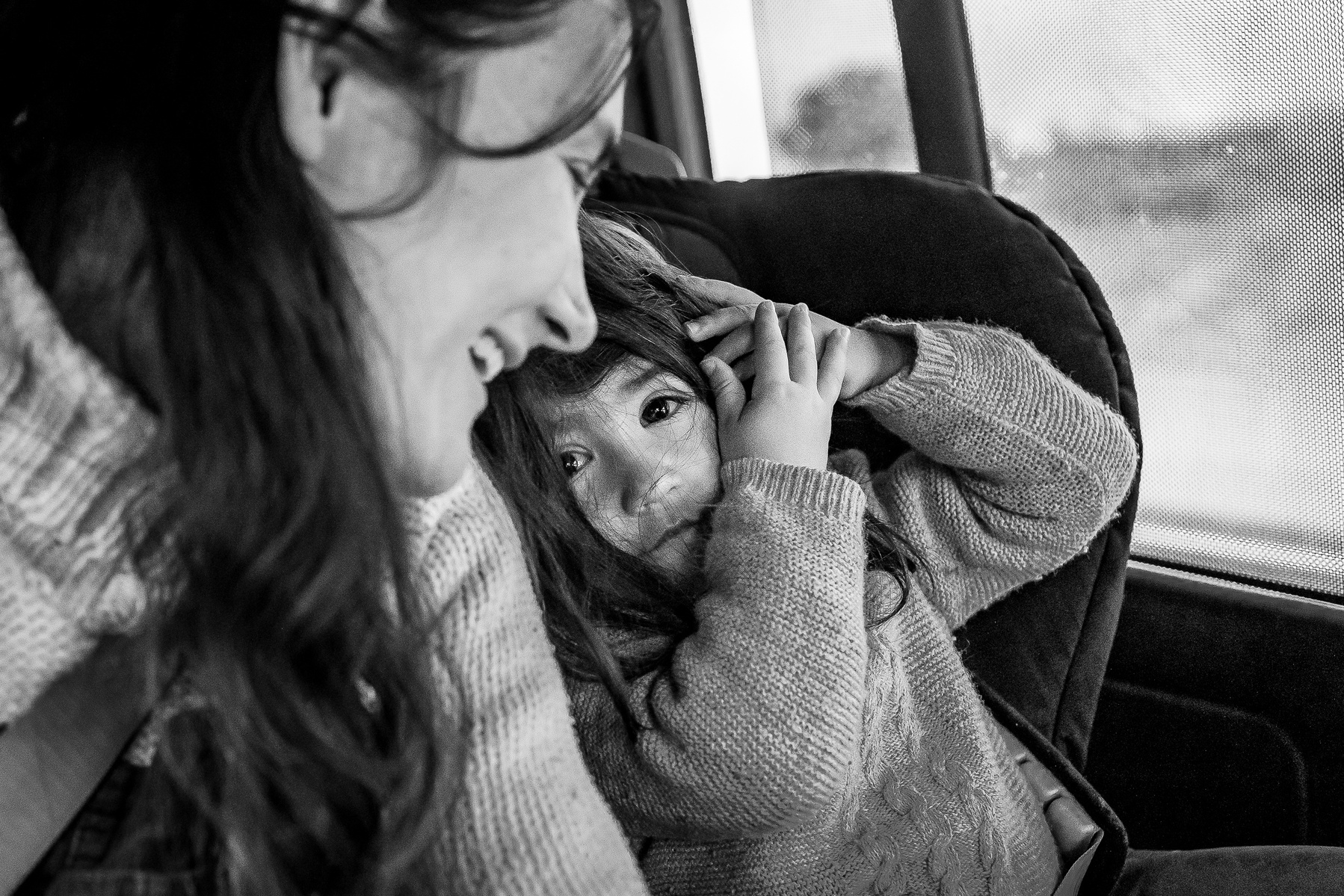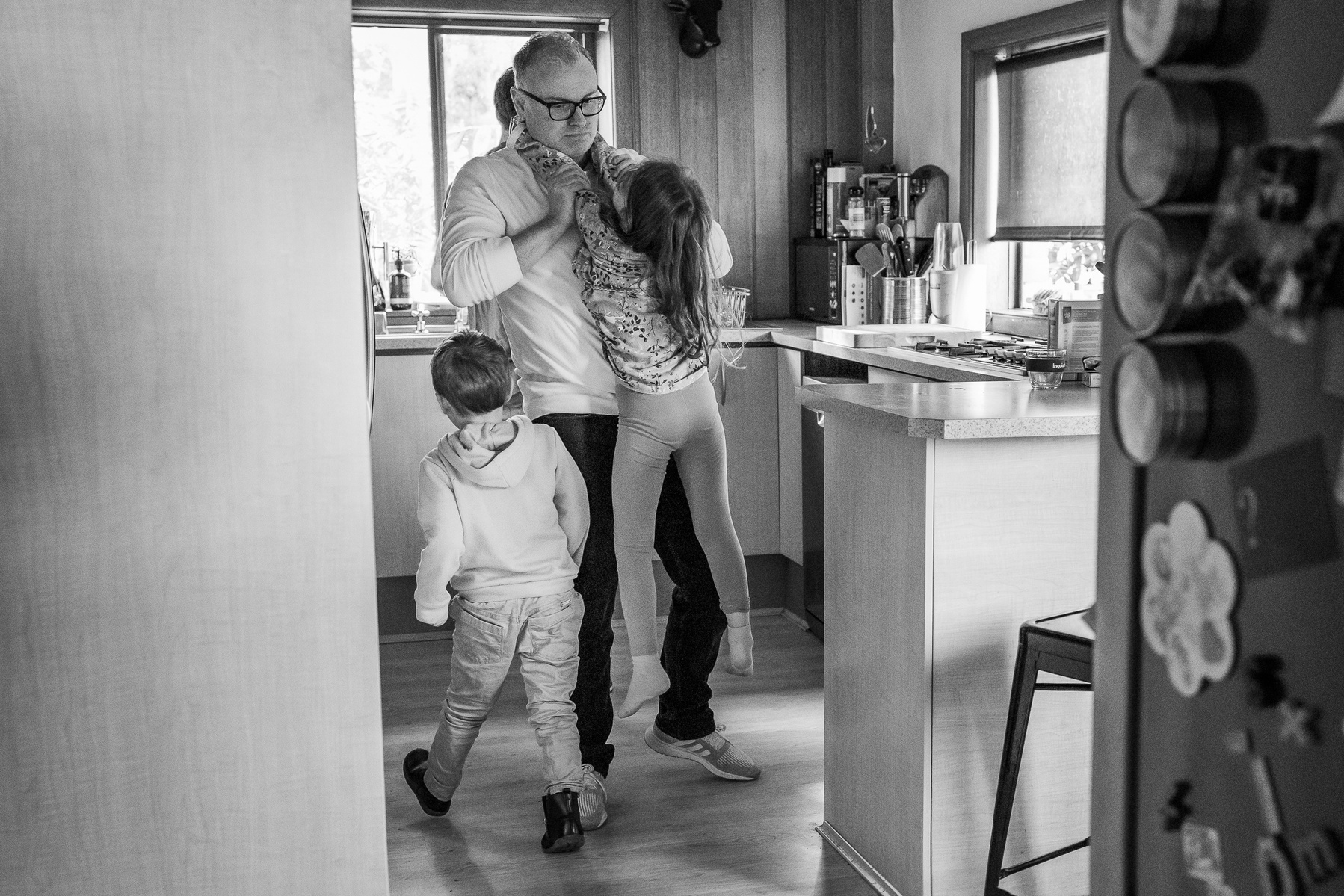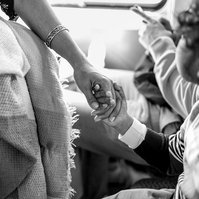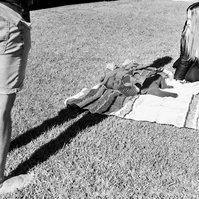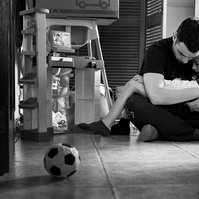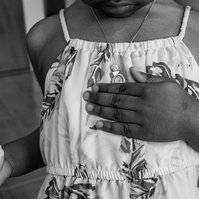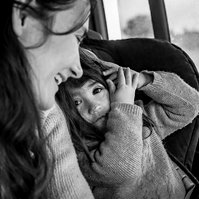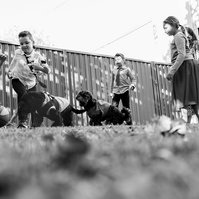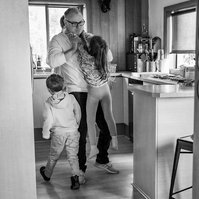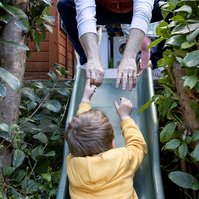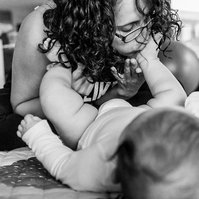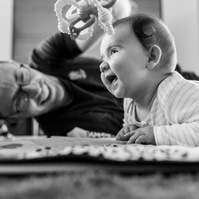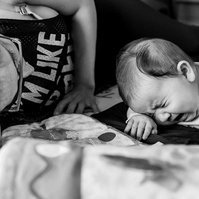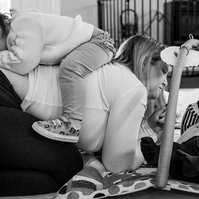 What is documentary family photography?
It captures your unique family life as it unfolds with no interference. Telling the story of your family in a simple, authentic and honest way. It celebrates how you are in this moment in time. The best thing is that you don't have to do anything out of the ordinary - just be yourselves.
Sessions can capture a day in your life, a special event or a family vacation. Capture those moments that you want to stop in time and treasure.
"We didn't even realise that she was taking photos most
of the time. The photos are beautiful and natural. We
are thrilled with the photos!"
Gardiner-Beh Family
PORTRAITS
Are you looking for natural studio style portraits? Need head shots or photos for yourself? Sessions are relaxed with the intention to create portraits that are authentically you.
EVENTS
Capture the unique story of your event in documentary style. No directing or posing - just real moments. Remember how it felt to be there.
URBAN DOG
Celebrate life with your best friend where you love to hang out together. Capture your unique connection while having fun!
I would love to work with you and celebrate your unique family story. Capture a glimpse into your life that you can treasure for the years to come. People are at their most beautiful when they are not thinking about how they look or what other people are thinking about them - simple and honest. Let's capture your family as they are - in their unique beauty. I look forward to working with you - Melissa
To find out more about sessions and pricing fill out the contact form below.